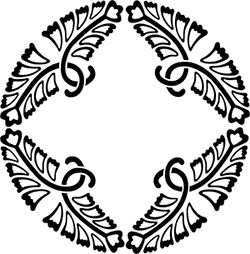 The special parent- child Japanese classical dance event on 22nd August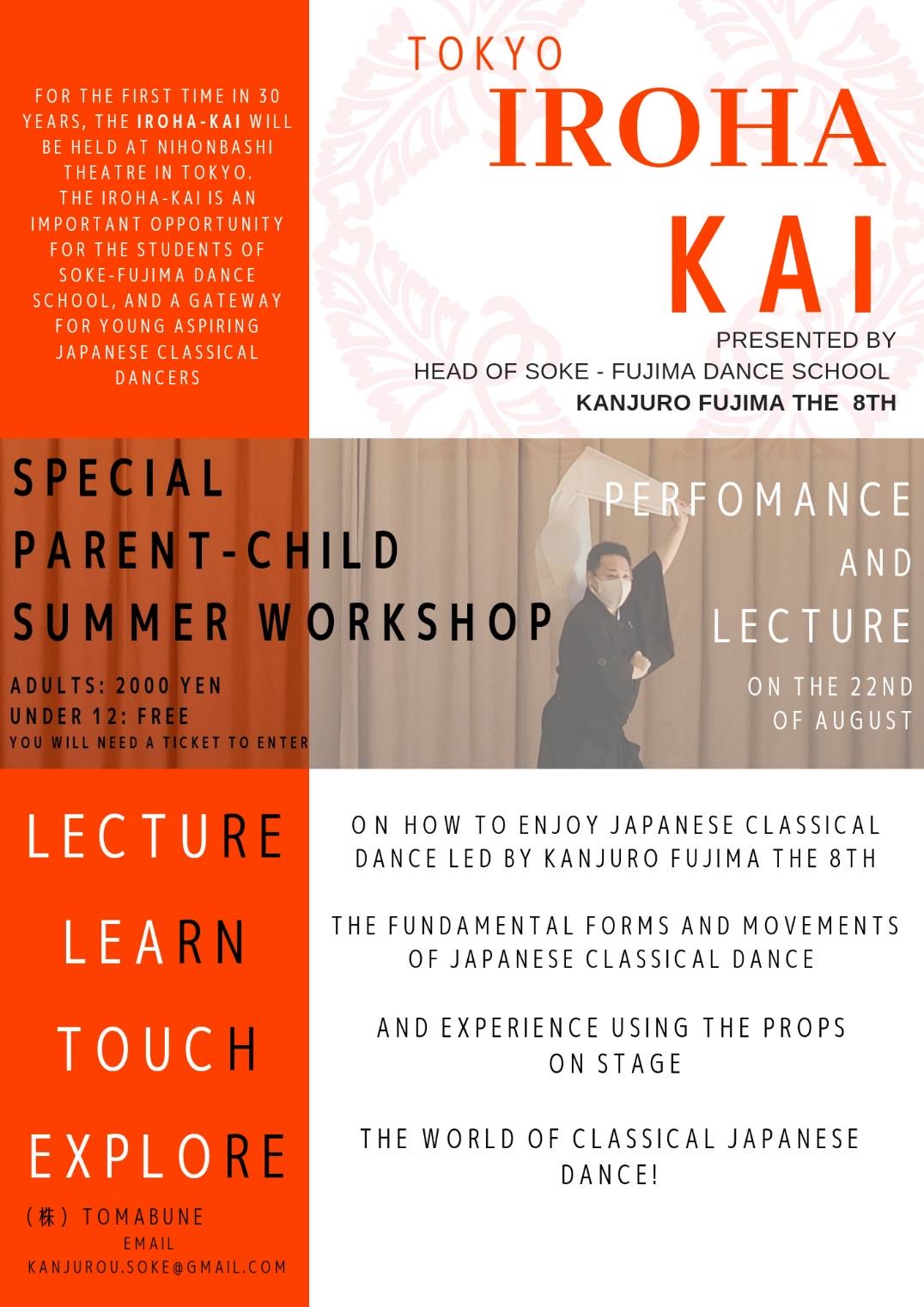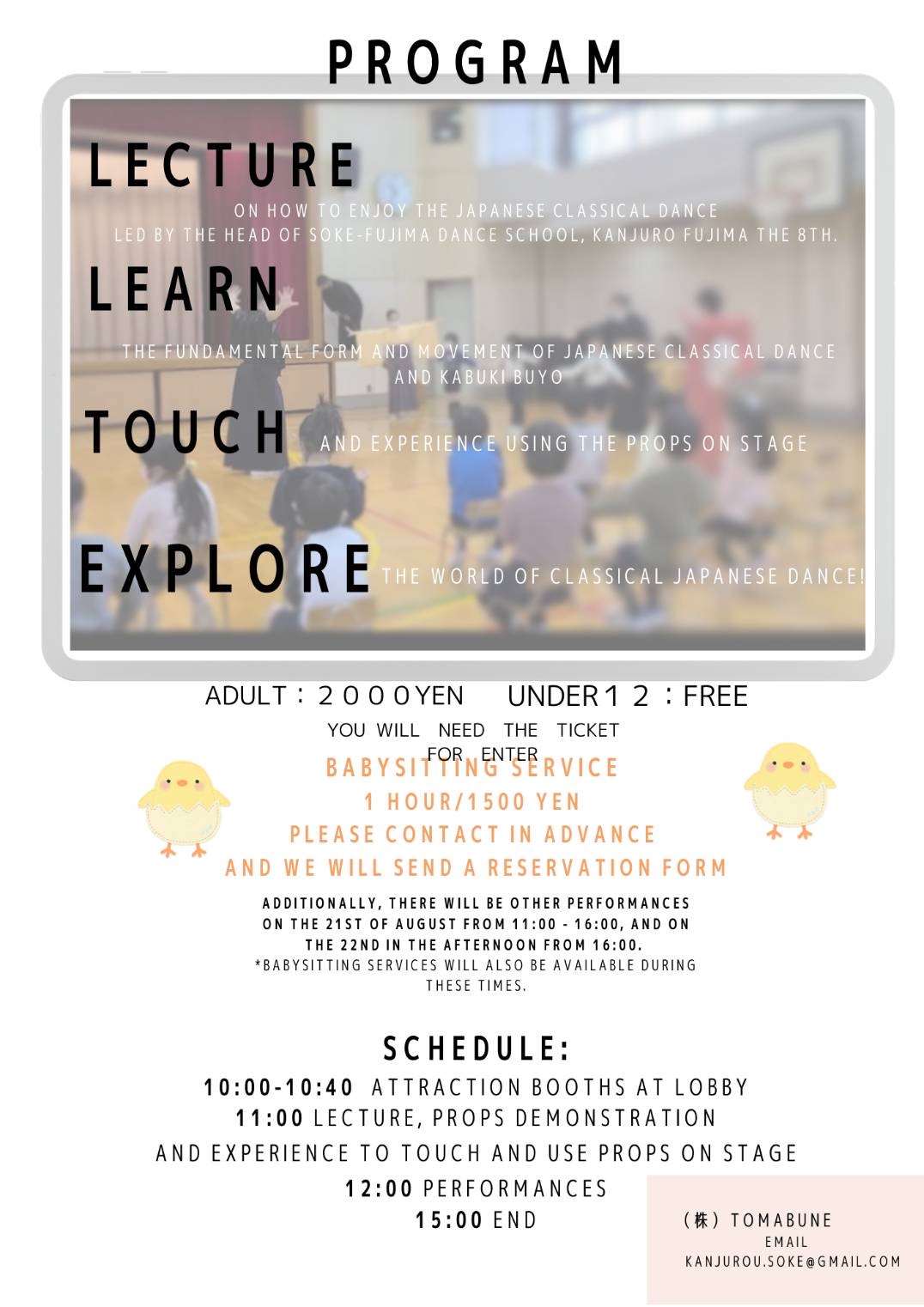 Soke-Fujima dance school presents a special parent-child NIHON BUYO workshop!
Why don't you Join us to have an unforgettable experience with your child learning Japanese classical dance!
We will hold a special event on the 22nd of August at the Nihonbashi Theatre in Tokyo.
We have prepared many activities, and we hope that it will be an enjoyable and lasting experience for everyone.
Before the performances begin from 11:00 am, we have arranged some activities in the lobby that includes an opportunity to play the taiko and other instruments that are used during actual performances, a body painting booth, and a photo booth where participants can take photos doing Kabuki poses.
Once the event starts, the workshop will begin! The workshop will be led by Fujima Kanjyuro the 8th, the head of the Soke-Fujima Dance School, and he will lecture on how to enjoy Japanese classical dance.
After the workshop, it will be time to enjoy and watch Japanese classical dance. The performers include the sons of Kanjyuro, Michinori, Tomoki, and other elementary school students of the Soke-Fujima Dance School. They have been practicing very hard for about half a year, and we hope you will feel their hard work and dedication through their performance.
We also will provide an English pamphlet to help understand the performances better.
We sincerely hope the workshop and performance will be a memorable event for your family!
Date: August 22nd, 2023
Doors Open: 10:00 AM
Start: 11:00
End: 15:00
Schedule:
10:00-10:40​Attraction booths at lobby
11:00​Lecture, props demonstration, and experience to touch and use props on stage
12:00​​Performances
14:30​​End
Fee: 2000 yen / Free for children under twelve
Babysitting Service: 1 hour / 1500 yen –
Please contact us if you would like to need the babysitting service.
Click here for details.
Additionally, there will be other performances on the 21st of August from 11:00 and 16:00, and on the afternoon of the 22nd from 16:00. Babysitting services will also be available during these times.
babysitting service